Make a Payment
You can pay your propane bill online. Just enter your account number below along with the payment amount from your invoice.

Jul 31 , 2015
We love World Famous Propane.  Friendly, reasonable, and quick service.  We finally changed to World Famous and are happy we did.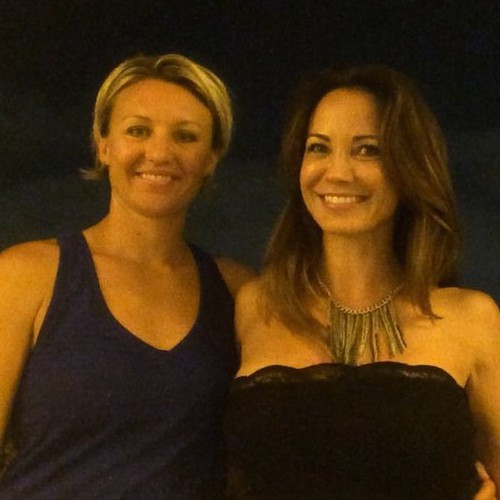 Jul 09 , 2015
We bought our current home that had a propane tank and service from World Famous Propane. They explained how everything worked. We couldn't be happier!