Our World Famous Propane Gas for Commercial Businesses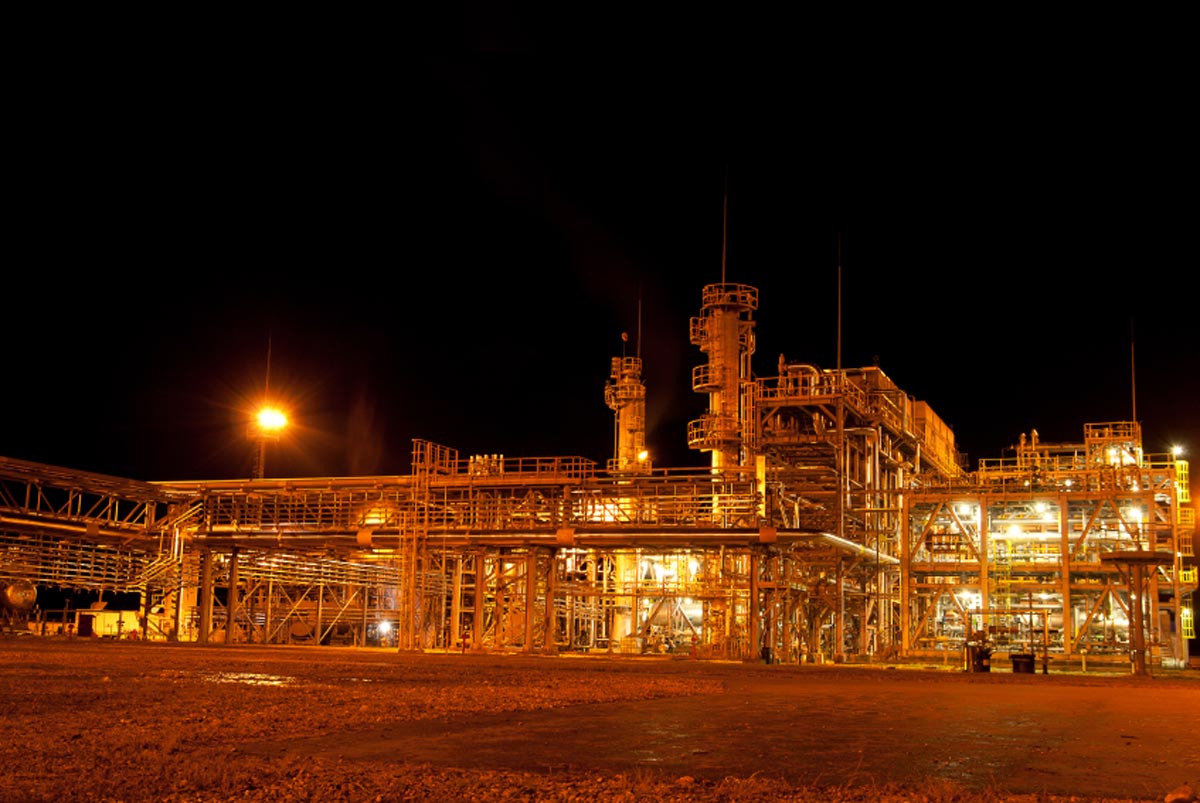 Our dedicated team of professional will safely deliver, install, or refill propane or LP gas for small businesses, commercial buildings, and corporations. We will work closely with you and provide the best prices to beat competitors.  Cut your business costs while going for environmentally friendly, clean green energy fuel. Propane gas emits much fewer green house gases than diesel or gasoline and reduces overall emissions. If your organization or business is keen on going green and eco friendly, then our commercial propane gas is the best choice. Your business will have more freedom, better service, and an economically feasible choice when you choose World Famous Propane for your gas supply needs. We'll make sure you never run out of propane gas and deliver when you need it at a moments notice.
Commercial or Agricultural Propane: We can provide propane gas supply for farmers and livestock owners because we know how important it is for the agricultural industry to thrive. We will work with you to find the best propane gas design to suit your agricultural needs.
Propane Gas Uses:
Fuel for farm equipment
Dairy Water Heating-dairy farms and large farming lots
Livestock
Propane crop drying
Brooder house heating and frost protection
Flame weeding
Waste management
Space Heating- patio and events
Irrigation Pump propane
Forklift Propane
Cotton Gins
Food Service Propane-food trucks, catering, hotel, restaurants
Propane Autogas for fleets-fleet propane for trucks, buses, and vans
We know how important customer service is. World Famous Propane will meet and exceed your expectations.
Call us for more information on how we can cut your business costs and save you time.
Call us for a free Propane gas consultation with no obligation. (951) 244-9922